The Herd (The First Vegan Feminist Horror Film) Released Online for Free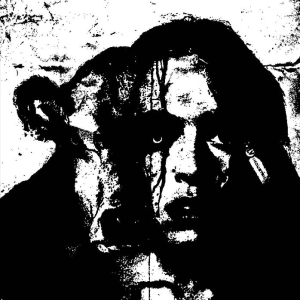 Event: THE HERD (short film released online)
Date: February 1, 2016
Location: Online (see links below)
Organizer(s): Melanie Light
Contact: misartressmelanie@gmail.com
Website/Social Media: www.melanielight.co.uk
https://www.facebook.com/TheHerdMovie/
https://vimeo.com/melanielight
https://www.youtube.com/user/MisartressLight/videos
Description: This will be the day that the award winning short film The Herd directed by Melanie Light will be available to watch online for free.
Known as the first Vegan Feminist horror film!
A number of kidnapped and trafficked women find themselves imprisoned in a squalid medical facility. For Paula her continued survival relies on her basic human function.
Escape, on any level, is seemingly impossible as the women are condemned to a life of enforced servitude at the whims of their captors; for one reason only – their milk.
UPDATE
February 1, 2016– Film available for viewing!