Horror At The Hooker: A Screening of films Written and Directed by Karen Lam (Brattleboro, VT)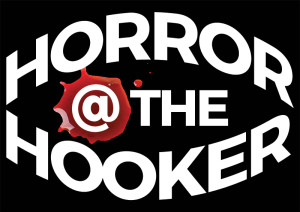 Event: Horror At The Hooker: A Screening of films Written and Directed by Karen Lam
Date: Tuesday February 16, 2016
Time: Doors 7pm // Showtime 7:30pm 
Location: The Hooker-Dunham Theater & Gallery // 139 Main Street // Brattleboro, VT
Organizer(s): Hannah Neurotica
Contact: horroratthehooker@gmail.com
Website/Social Media: www.horroratthehooker.com
www.facebook.com/horroratthehooker
www.twitter.com/horrorathooker
Description: Horror at the Hooker is excited to celebrate Women in Horror Month on February 16th at the Hooker-Dunham Theater & Gallery in Brattleboro, Vermont.
We will showcase two shorts and one feature film all written and directed by Vancouver, BC based filmmaker,  Karen Lam.
Program Includes: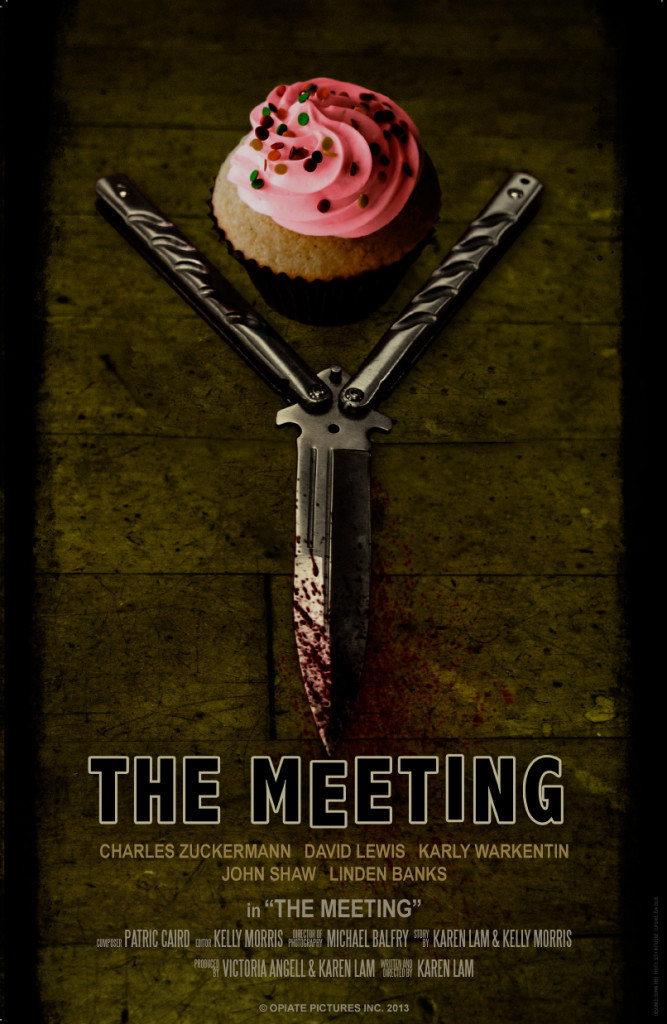 THE MEETING (Short Film)
Synopsis: In a weekly meet-up, four serial killers confess their sins, hoping for redemption. But all hell breaks loose when a newcomer decides to join.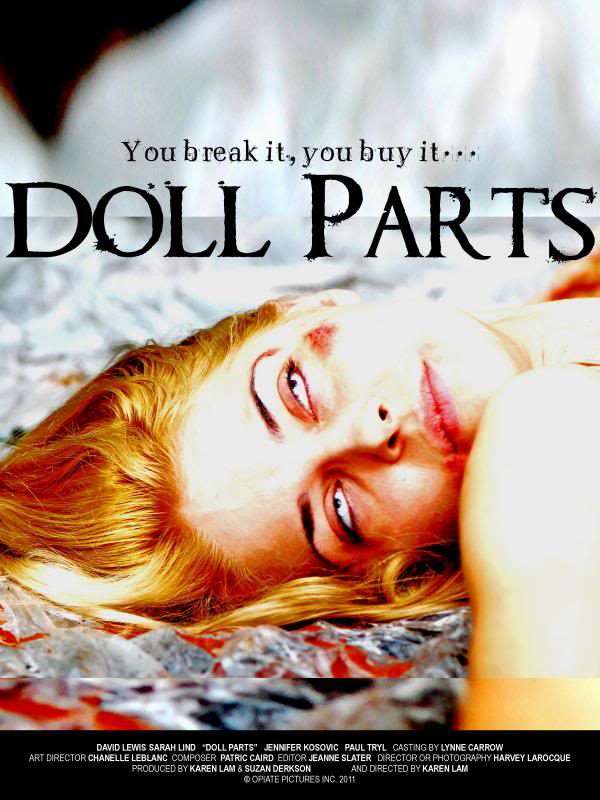 DOLL PARTS (Short Film)
Synopsis: A serial killer's bad day is made worse when he picks up the wrong girl.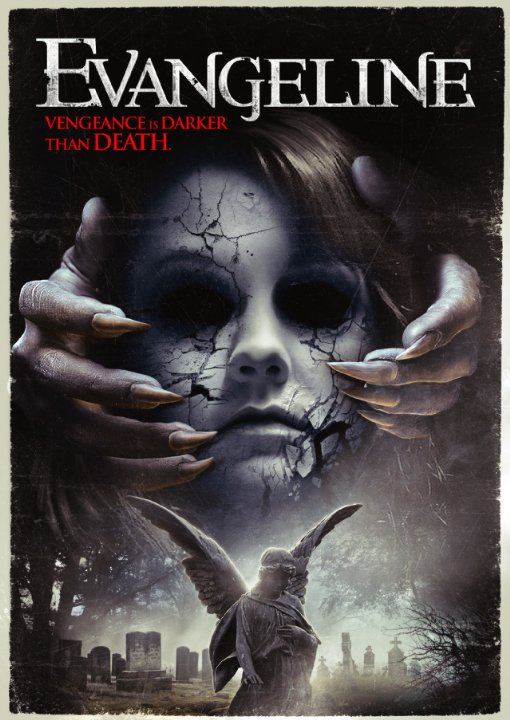 EVANGELINE (Feature Film)
Synopsis:
A naive college student, Evangeline, is brutalized by a gang of thrill seeking killers. Left to die in the forest, her corpse is revived by an ancient demon spirit that empowers her with a blood-lust for vengeance.