4MileCircus Online Women in Horror Month Celebration
Posted:
January 19, 2017
/
Under:
Events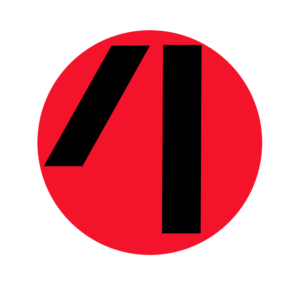 Event:  Ongoing Online Celebration of Women in Horror
Date: February 1, 2017-February 28, 2017
Organizer(s): 4MileCircus
Contact: info@4milecircus.com
Website/Social Media:
 http://www.4milecircus.com/posts/
http://twitter.com/4milecircus
http://instagram.com/4milecircus
Description:  4MileCircus will be celebrating Women in Horror Month online with an ongoing onslaught of media all month long. We will be sharing a different horror film directed by a woman each day on twitter, running a series of WiHM-themed posts on our blog, releasing new episodes of our podcast featuring a few of our faves working in the genre, livestreaming interviews with some of our favorite women in horror, and more! Check in on our blog and follow us on social media to stay updated.