The Cinedump.com Women in Horror Month Extravaganza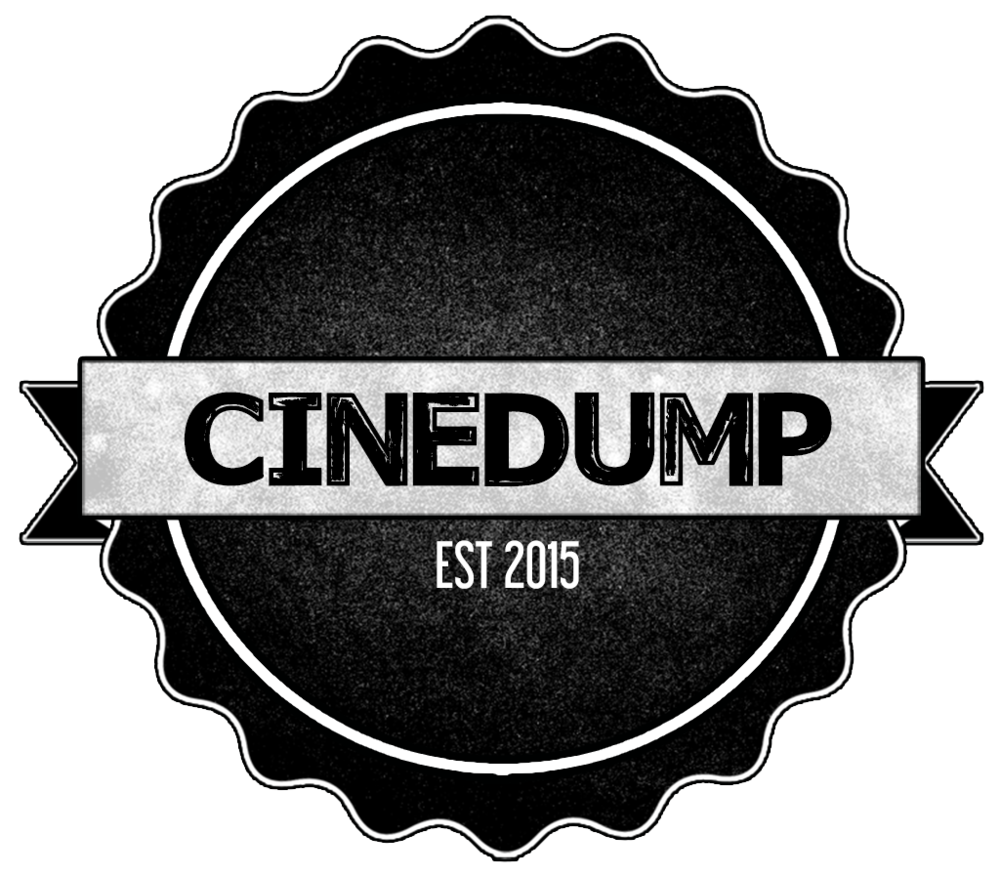 Event: The Cinedump.com Women in Horror Month Extravaganza
Date: February 1st-28th, 2017
Location: Online
Organizer(s):  Preston Fassel
Contact: prestonfasel@yahoo.com
Website: www.cinedump.com
Description: Throughout the month of February, Preston Fassel and Pennie Sublime will be profiling 28 women in horror and feminist horror films!
Come back every day to the reviews and interviews sections of Cinedump.com as Preston and Pennie talk to established legends and the up-and-comers of tomorrow, and take a look at films from a perspective you might never have considered before.
You might see your favorite films in a whole new light– or find a new favorite filmmaker!