The Love Witch Film Screening (Tacoma, WA)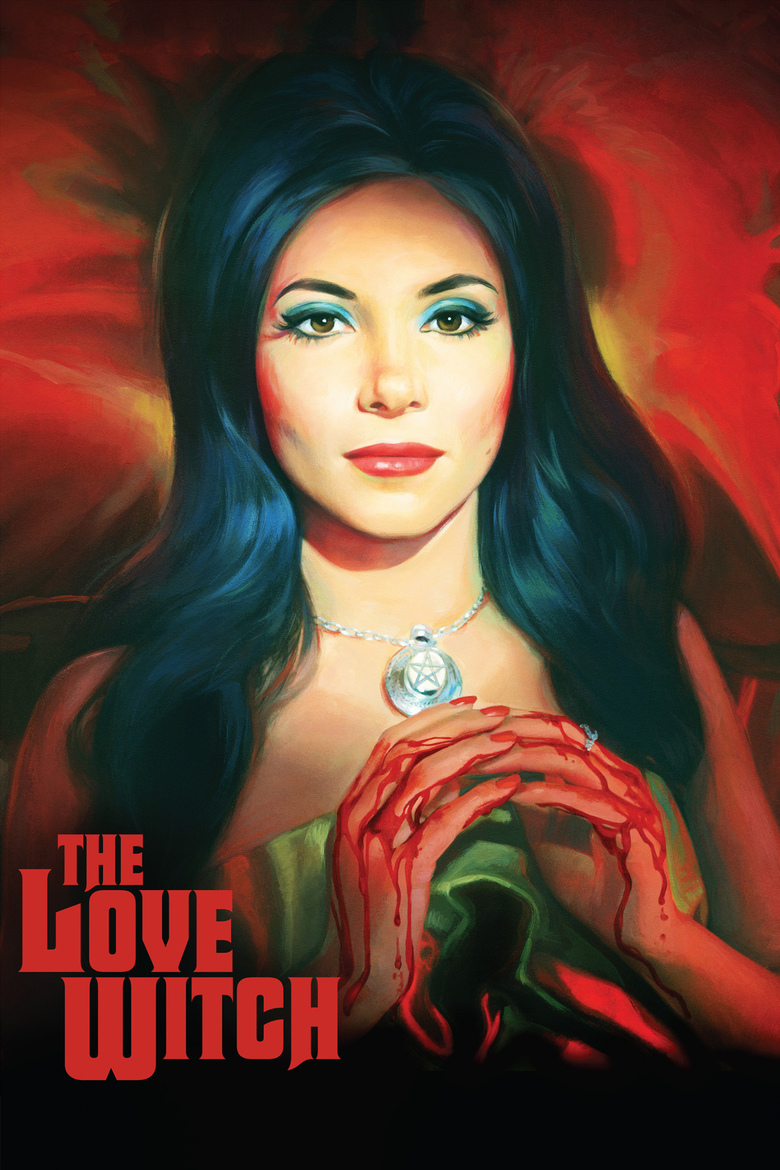 Event: The Love Witch (film screening)
Date: February 3rd, 4th, & 5th, 2017
Time: On Friday & Saturday (6pm & 9pm) on Sunday (2pm & 6pm)
Cost: Only $1!
Location: University of Puget Sound in Tacoma, Washington 
Organizer(s): University of Puget Sound ASUPS Campus Films
Contact: ichandler@pugetsound.edu
Details: The Associated Students of Puget Sound's Campus Films is celebrating Women in Horror Month with multiple screenings of The Love Witch. We believe there is never an exception to not having more female leads, especially in horror, so we are proud and excited to celebrate this month with a new and unique twist to the classical witch. The Campus is theater is also home to the  upcoming Hack Hack Chop Chop Horror Film Festival.