Nightmare on Film Street: Women In Horror Month Episode (Podcast)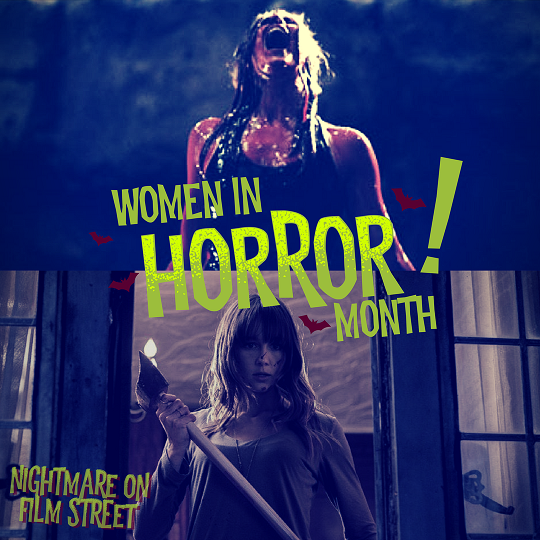 Event: Nightmare on Film Street Podcast's Women In Horror Month Episode
Date: February 16, 2017
Location: Online
Organizer(s): Nightmare on Film Street
Contact: nightmareonfilmstreetpodcast [at] gmail.com
Website: http://www.nightmareonfilmstreetpodcast.com
Social Media: Twitter @nofspodcast // Instagram @nightmareonfilmstreet
Description:  Join Horror Fiends Kim and Jon for a very special episode of Nightmare on Film Street as they celebrate Women In Horror Month! They'll discuss the standout ladies of our creepy little genre of choice; female writers + directors, kick-ass characters, and the actresses that rule the Horror universe.
And, if that weren't enough- Kim and Jon pick two favorite films spotlighting some of the strongest female leads in the horror genre, and pin them head-to-head!
Join them as they discuss The Descent (2005) and You're Next (2011)!