The Women In Caskets Podcast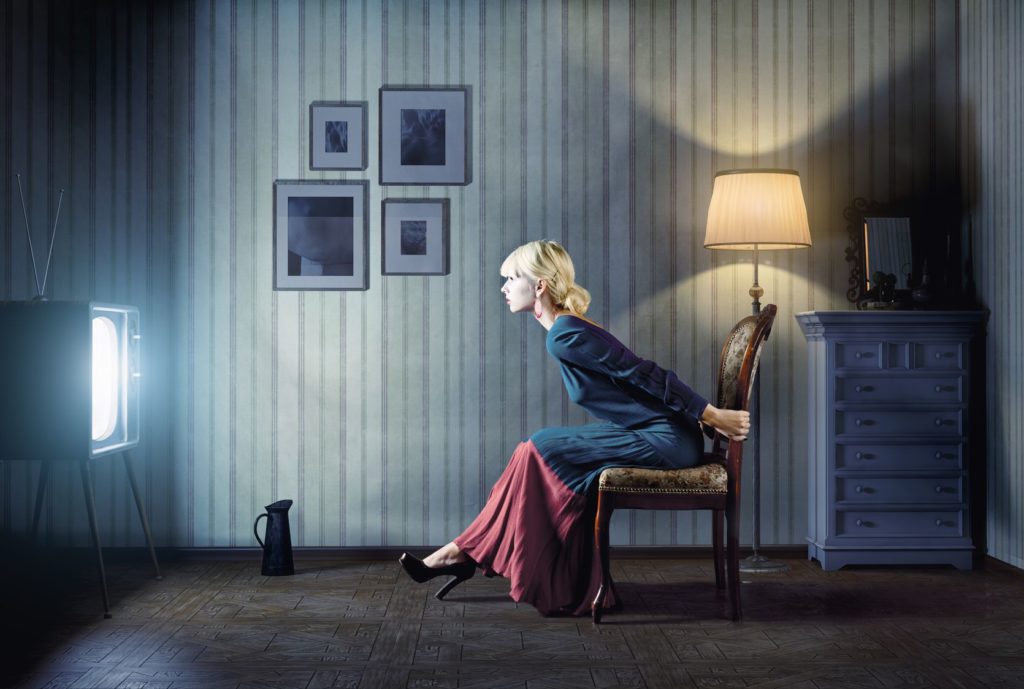 Event: The Women In Caskets Podcast
Date: February 1st-28th, 2017
Location: Online
Organizer(s): Dawn & Jen
Contact: podcast@womenincaskets.com
Website:  http://womenincaskets.com
Social Media: Twitter @womenincaskets // Patreon 
Description:  The Women In Caskets is a bi-weekly feminist horror podcast, looking at all the things that scare you through the discerning eyes of a pair of progressive Texans. For the month of February, the Women In Caskets are hanging out with some of their favorite women and they invite you to have a seat!
On February 1st, actor Jessy Schwartz (@JessySchwartz) joins the Women for a slumber party to watch, mock, and be grossed out by the 2006 movie Slither, all in "real" time.
On February 15th, the Women have the honor of hosting independent writer/director Anna Biller! We talk about her most recent film, the immaculately styled The Love Witch, and chat about the inspiration for her lush visuals and strong style. There will be quite a bit of gushing as The Love Witch was one of the Women's favorite films of 2016.
Other content will be scattered throughout the month on our Patreon feed for Patrons and non-Patrons alike, so pull up a chair, plug in your favorite podcatcher, and listen along!