Write Like a Girl: An Evening of Women in Horror (Salem, MA)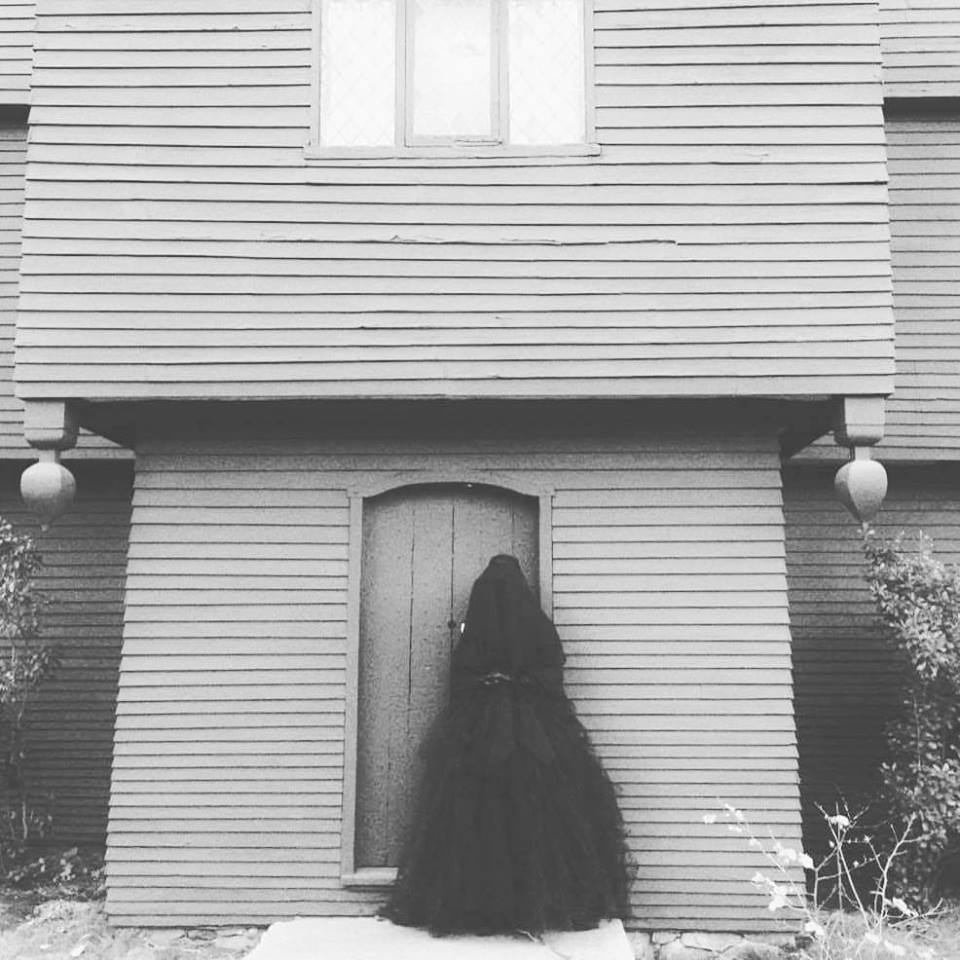 Event: Write Like a Girl: An Evening of Women in Horror
Date: February 28, 2017
Location: The Witch House // 310 1/2 Essex St. // Salem, MA // 01970
Time: 7pm
Cost: TBA (May be a small door charge to support the historic house hosting the event).
Organizer(s): FunDead Publications
Contact: dearfundead@gmail.com
Website: https://www.facebook.com/events/1818708498371501/
Description: 
FunDead Publications, Creative Salem, & The Witch House Present: Write Like a Girl: An Evening of Women in Horror
February is Women in Horror Month, and FunDead has gathered a few local Gothic and Horror Writers to share their work through readings at The Witch House in Salem.
Current readers include:
(We will add writers as the are confirmed.)
If you'd like to be considered for reading a horror or gothic piece for this event, please send FunDead Publications a message on Facebook or e-mail us at DearFunDead@gmail.com.