Women in Horror Art Crawl: The Sequel
Posted:
February 9, 2017
/
Under:
Events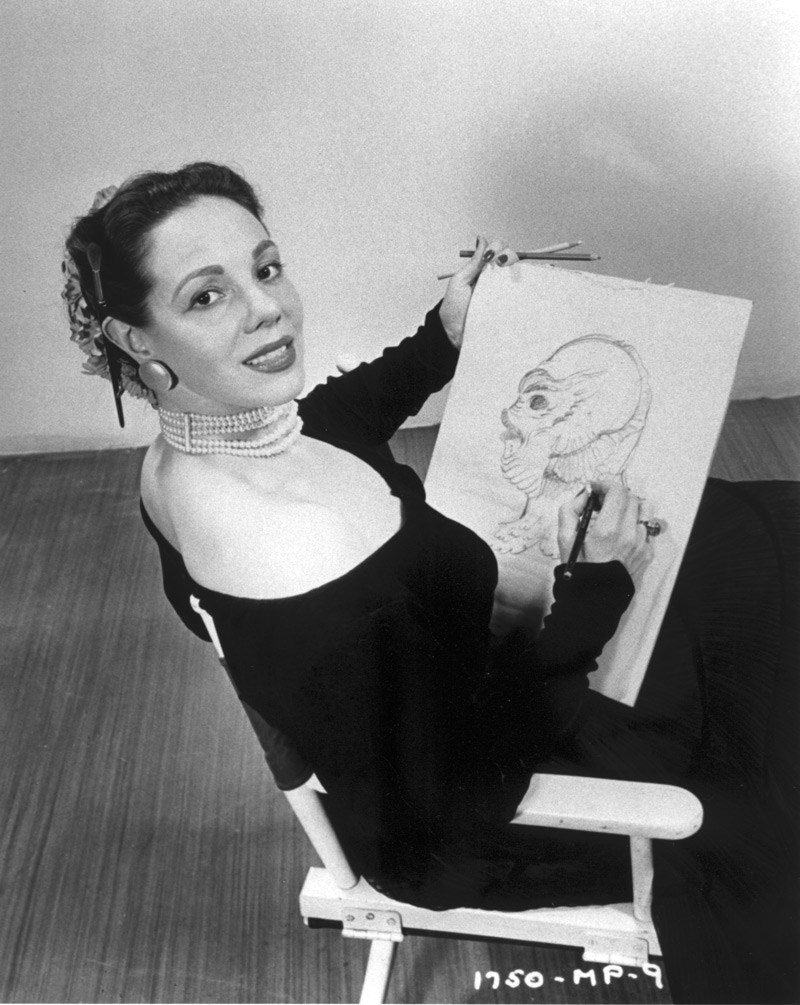 Event: Women in Horror Art Crawl – The Sequel
Date: February 24th -26th, 2017
Location: YouTube
Organizer(s): Shady Character Art
Contact: shadycurrturr@gmail.com
Website/Social Media:https://www.youtube.com/playlist?list=PLWIliupmkUxNNx69wG74ZcLp4iiHch-fb
https://www.facebook.com/groups/CACCommunity/
Description: Just like last year, a group of YouTube artists from the Creative Arts Collaboration are going to be making art of and inspired by Women in Horror Month. Videos from each artist will be added to a single playlist to watch over the last weekend of Februrary.
Be sure to check out last year's Art Crawl videos here.