WiHM
8

is coming!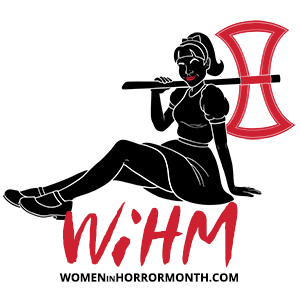 February 2017 will be the 8th Annual Women in Horror Month! We cannot wait to see what you all have in store for us. You can start entering your events, projects, films, etc. at any time with the form on the submit page.
Want to see what other people are planning? Visit our Events page. You might find something you want to go see in your area or you might get ideas for your own WiHM contribution.
Need official WiHM logos for your projects? The 2017 Press Kit with all of the logos and information you need is NOW AVAILABLE. You can download it here.
We have updated our store with new WiHM8 merchandise.
Did you enjoy someone's project from last year? Let them know! You can leave comments on events.